Marcella Verdi
Good Things Come in Small Packages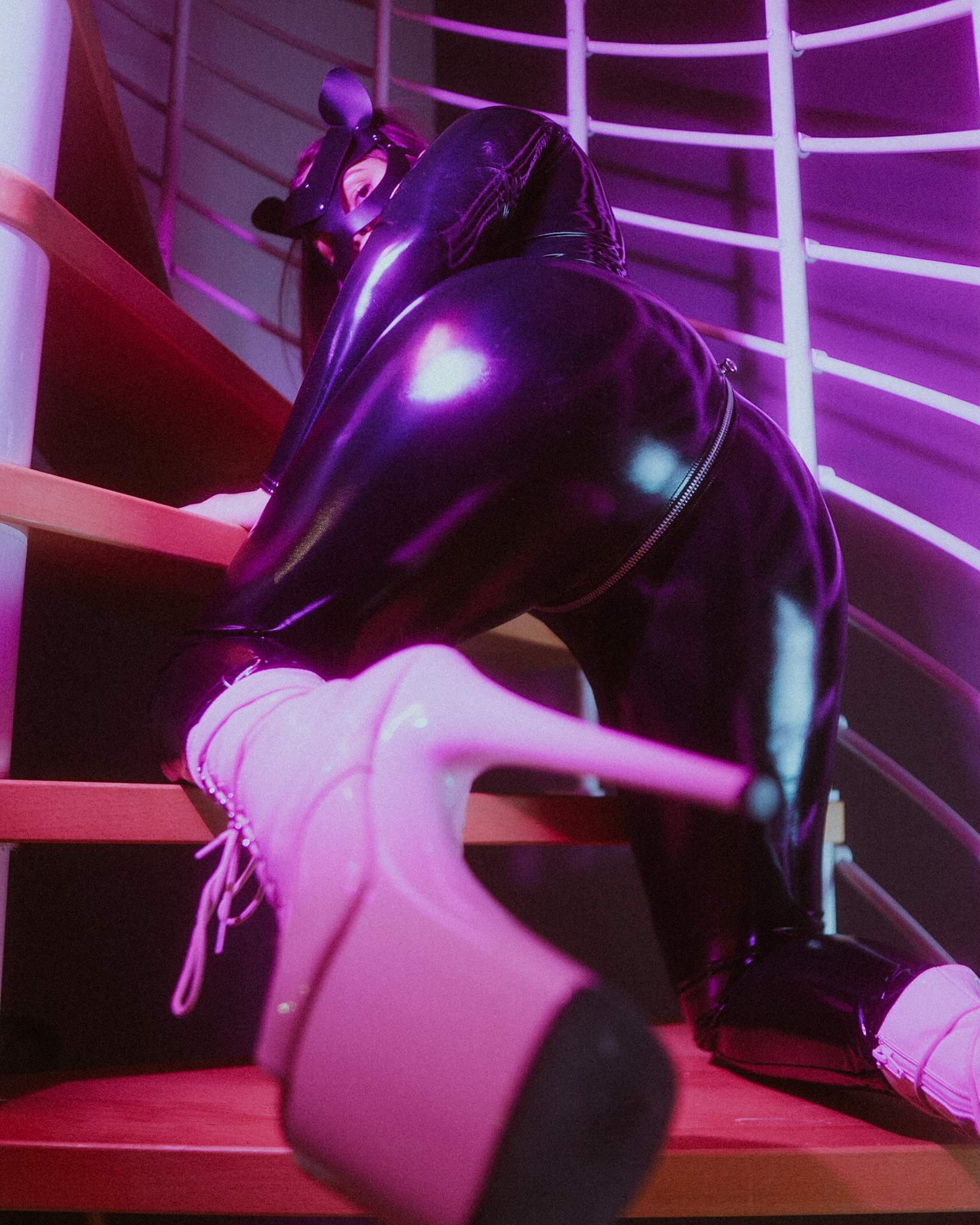 Welcome to the South
I'm Marcella ("mar-chell-a") but you can call me Marci!
One of Richmond's best-kept secrets, I've spent the better part of a decade building meaningful relationships with wonderful people behind closed doors.
Deep connection is the most valued part of my work. Picture us in a dimly lit booth, the world stopped around us while we share plates and whispers. The cool embrace of the starched pillowcase and the warm stroke of my hand on your cheek. Knowing we can recreate the moment again and again, and it'll feel new each time.
I fully embrace the dual nature of humans. I live in titillating kink, embracing the dark and often uninhabited, creeping desires one may shy away from. Simultaneously, I thrive in the more gentle, subtle, swelling ebbs and flows of being human: the softness as a life-force, what one requires as living, breathing being. Touch is as vital as medicine. I'm a pretty sweet treatment.
★   Brunette • Brown Eyes • 4′ 10″ & DD    ★
I love spending time along the river with my dogs, in the gym or at the crag reaching new heights, or picking up heavy things and pushing sleds while getting my quiet time in. I'm a bit of a kitchen witch—much of my time is spent in the kitchen, cooking, fermenting, learning from plants and working with herbal medicine. Additionally, I'm a big reader. I'd never say no to being gifted some of your favorite books. When I'm not working, you can probably find me in the mountains somewhere out west, hiking and rock climbing.
As far as some more non-conventional dates go, I love anything athletic or active, along with museums, gardens, spa days, or shopping. I love good, thoughtful food, and I enjoy an artistic craft cocktail.
I thoroughly enjoy connecting with people.
Priority will always go to those who are genuine and appreciate sharing an experience with me as much as I enjoy sharing it with them. I'm queer, and friendly to meeting women, couples, and trans individuals.