Friends of Marci
Three's a Crowd, Four's a Party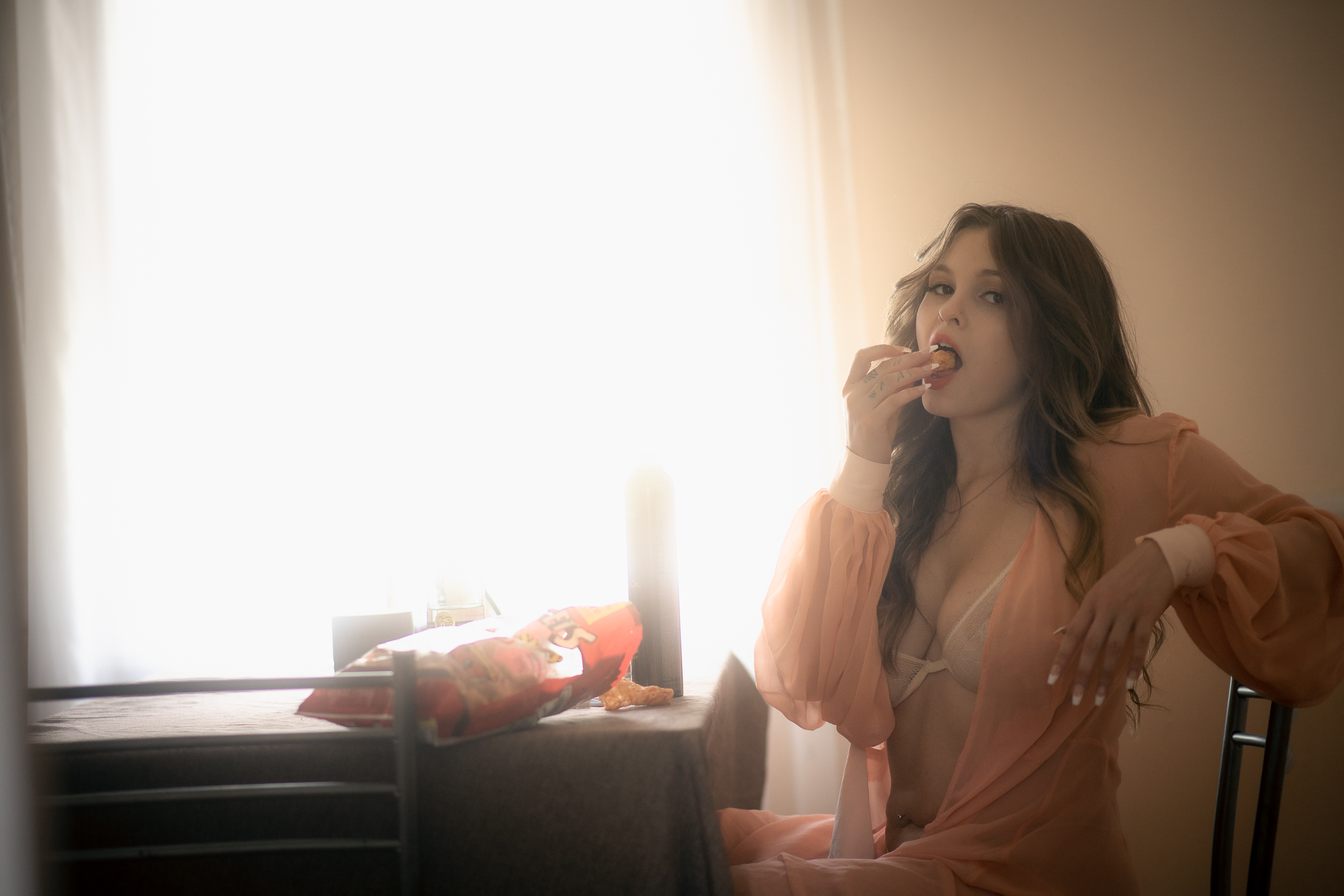 How'd you like to meet my friends?
Let me introduce you to some of my favorite people!
Listed below are fellow Richmond provider folk I enjoy sharing company with. Rate matching to the higher rate is expected, so please research or reach out if you have any questions regarding considerations. I also have pals in other cities around the country, so if you see me on tour and are wanting to double (or triple) your fun, just ask!